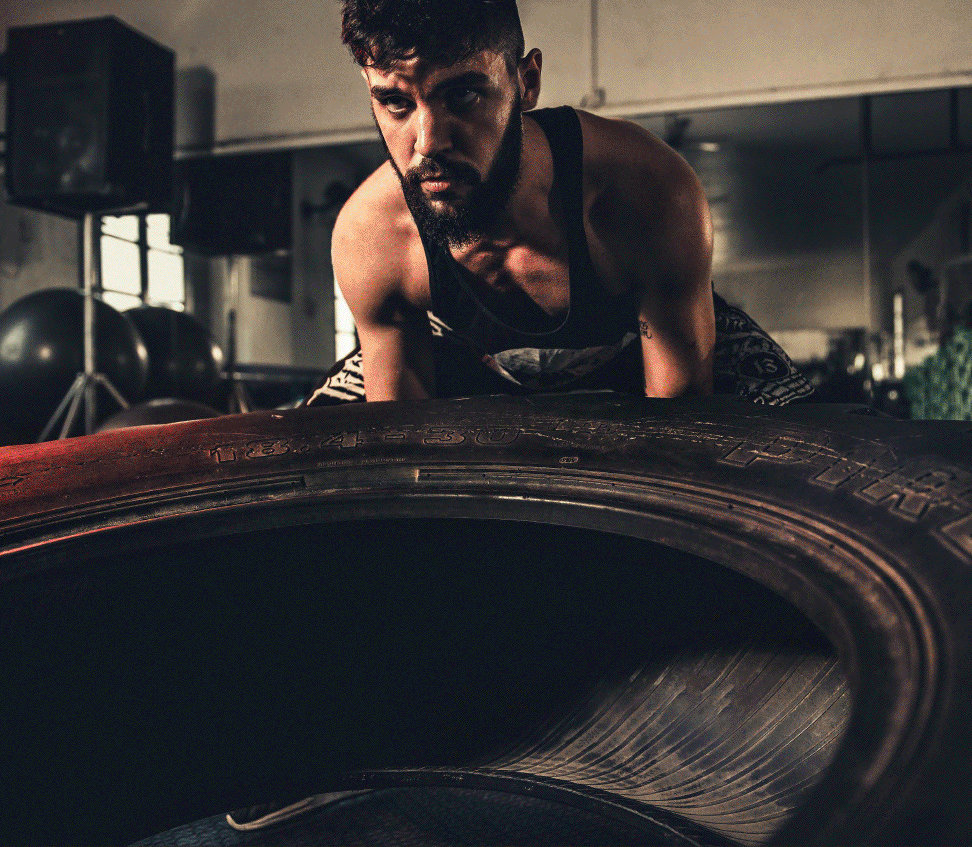 FUEL FOR THE WARRIOR WITHIN
THE EDGE YOU'VE BEEN LOOKING FOR: Elite athletes and warriors know where to find it. The Elite AlphaTenn Bar is strategically designed to give you at least three hours of 'switched on' performance. Not only is it 100% clean fuel for your body, it is also packed with 1000mg of Cordyceps, Ashwagandha and 15g of protein.
-Cordyceps provide endurance by slowing the build up of lactic acid in the body.
-Ashwagandha reduces stress and provides mental focus.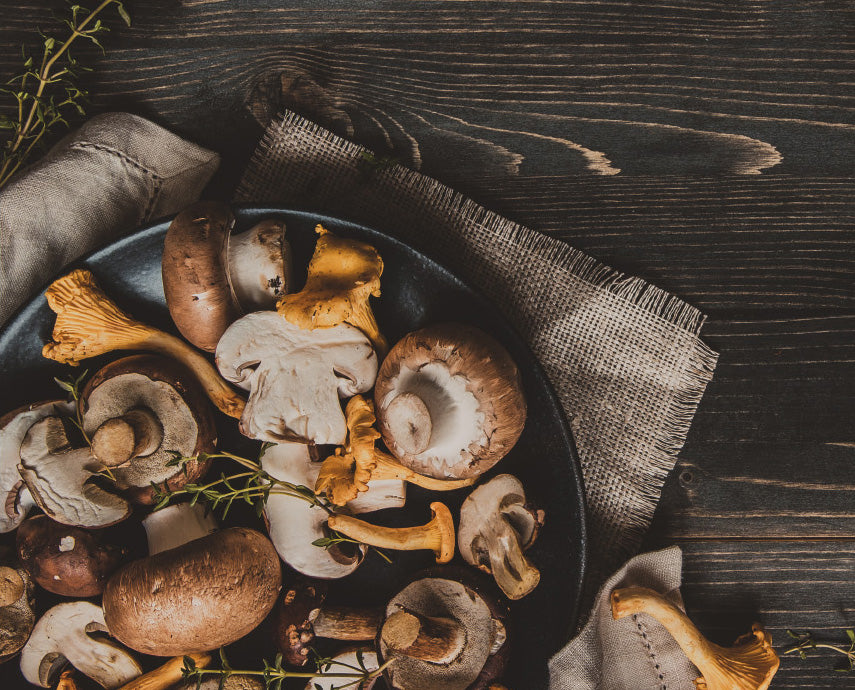 MUSHROOMS MAKE THE DIFFERENCE
Don't let these fungi fool you. Mushrooms are the ultimate in Organic Super Fuel, with
each individual mushroom strategically designed to give you focus, energy, and stamina. Organic Superfoods like Cordyceps and Ashwagandha are God's gift to anyone looking to boost their physical performance. AlphaTenn bars are loaded with 1000mg of Cordyceps & Ashwagandha.
The AlphaTenn Bar Full Ingredient List:
Organic Peanut Butter, Organic Raw Unfiltered Honey, Organic Pea Protein Isolate Powder, Organic Chia Seed, Organic Yacon Syrup, Organic Rolled Oats, Organic Flaxseed,  AlphaTenn Mushroom Blend - Reishi, Shiitake, Turkey Tail, Cordyceps, Organic Ashwagandha, Organic Pumpkin Seed, Organic Dried Cranberries (Apple Juice Infused), Organic Dried Blueberries (Apple Juice Infused), Organic Brown Rice Crisps, Organic Cacao Powder, Organic Cinnamon, Organic Guarana Seed Powder, Organic Coconut Oil, Organic Cacao Butter, Organic Himalayan Pink Salt, Organic Blanched Almonds. 
CONTAINS: PEANUT & TREE NUTS (ALMONDS)
Choosing a selection results in a full page refresh.
Opens in a new window.